more than just great signwriters
Wraptrade brings a fresh perspective to vehicle wrapping and signage. We've made a name for ourselves with not just the quality of our workmanship, but also the care and attention to detail we apply – making sure every vehicle and sign that leaves our Cambridge workshop is the best it can be. 
But we're more than just great signwriters. We've stayed up to date with the latest trends and technology so we can bring the best results and highest-quality finish to every job.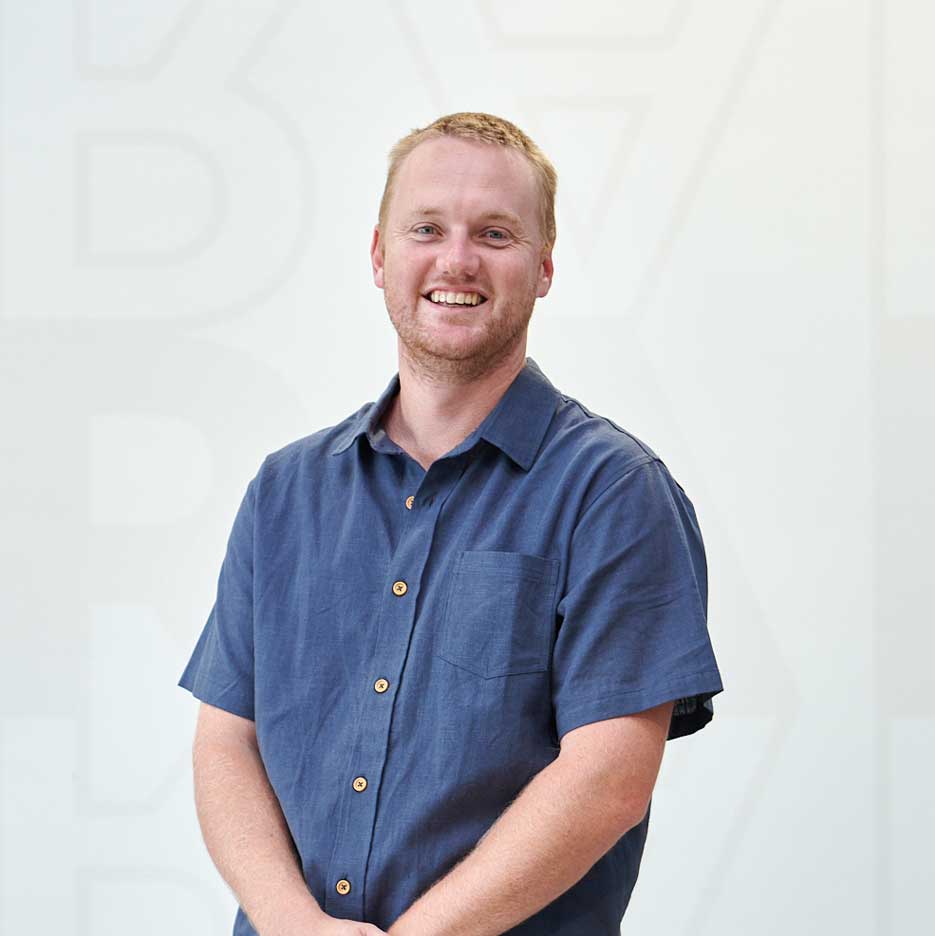 Liam is a qualified signwriter who learned the trade in his hometown of Te Awamutu. His love for the industry has turned him into a wrapping freak who never stops learning! After returning home from London where he worked as a freelance signwriter, Liam wanted to start a sign shop with an emphasis on quality vinyl wraps. In January 2017, Wraptrade was open for business!
Anna is our General Manager and runs the day-to-day operations. You will usually reach Anna when you call or pop into the shop. Anna is super talented and creates most of our amazing designs that get installed on vehicles and shop fronts all over the place.
Jay looks after the admin side of things, making sure everything is ticking over in the background. Jay is part time these days, spending most of her time looking after baby Louie!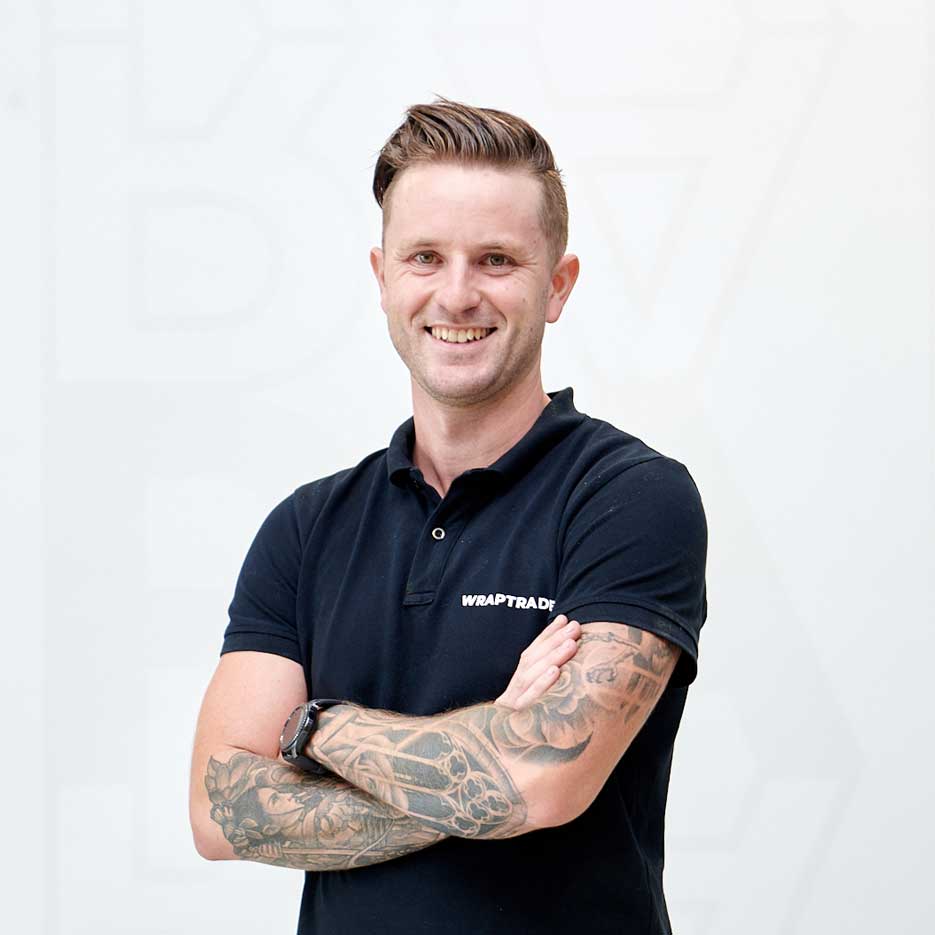 Wayne is our expert PPF and colour change installer. If your looking for quality and attention to detail, look no further as this guy has you covered. His knowledge and expertise are a credit to the Wraptrade team.
Cam is an expert in his field and enjoys developing his skill set in the ever-changing signage industry. Cam is a great team player and his positivity and passion make him a great fit in the Wraptrade crew.
Coming on board in 2022, Nicki has quickly become a valuable part of our team. From design to installation, she has a wealth of knowledge and experience in each step of the signage industry.
CONTACT US
We are here to help with all your personal vehicle needs, as well as all your fleet branding and business printing requirements. Visit our workshop in Cambridge.
Address: 53b Allwill Drive, Cambridge
Phone: 07-823 4544
Email: sales@wraptrade.nz