BETWEEN YOU AND THE OPEN ROAD
ULTIMATE PLUS Paint Protection Film is a virtually invisible layer that protects your vehicle's paint from everyday damages including scuffs, scratches, chips, and more.
The Wraptrade Team are Xpel Certified installers.
We use pre-cut kits which means no cutting on the vehicles paint.
VIRTUALLY INVISIBLE
SELF HEALING TOP COAT
MAZIMIZES RE-SALE VALUE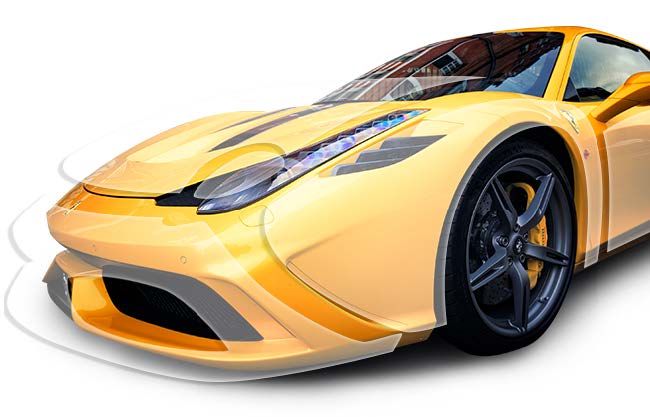 XPEL warrants their PPF films to be free of manufacturer defects for ten years from the date of purchase. Covered defects include: yellowing, staining, cracking, blistering and delaminating.
ULTIMATE PLUS
Gloss is Boss
A virtually invisible urethane film. It protects your vehicle's paint from unsightly damage and maximizes re-sale value. Some of its features include Self Healing, Stain Resistance and Superior Optical Clarity.
STEALTH
As Smooth As Satin
Finally, a paint protection film specifically formulated for preserving protecting a flat factory finish. Whether your vehicle is matte, magno, frozen or frosted, XPEL STEALTH will keep it looking effortlessly pristine. Or, give your gloss paint a whole new look!
PACKAGES TO SUIT YOUR BUDGET
Our tailored packages are designed to suit your budget, your vehicle, and your requirements.
Protect your vehicle – packages starting from $900. 
Get in touch today for a no obligation quote. 

FUSION PLUS Ceramic Coating
FUSION PLUS Ceramic Coating offers unrivalled gloss, superior hydrophobic protection, and improved scratch resistance with a single layer application.
PROTECTS AGAINST UV RAYS
REPELS WATER & DIRT
IMPROVES SURFACE CLARITY
Angelwax Genisis ceramic coating
Angelwax ENIGMA GENESIS is a state-of-the art ceramic coating designed for professional application and is guaranteed for 5 years. Formulated with ease of use in mind, ENIGMA GENESIS is the ultimate coating that can be applied in minutes. We are Angel Wax certified installers.
Get in touch
If you're keen to get a full range of signage and wrap solutions for your business, then get in touch now.