Thanks Liam & Jay you guys have done an amazing job not only on our vehicles which we think look pretty sharp but also on the amazing site signs you do for our house builds.
Jono McCullough - Rob May Builders


Fluid Power Distributors engaged the team at WrapTrade and tasked them with coming up with a design that would stand out. Jay & Liam came up with a number of designs that exceeded our expectations, the hardest part was deciding on which option. The quality of workmanship was second to none. I highly recommend Wraptrade and couldn't be happier with the service received. 
Andrew Webby Director Fluid Power Distributors Ltd


We are so happy with the professionalism and high quality service that we received from Liam, Jay and the team at Wraptrade. Our Van looks incredible, thoroughly recommended, thanks again Guys
Leeann Longstaff - Heckford Interiors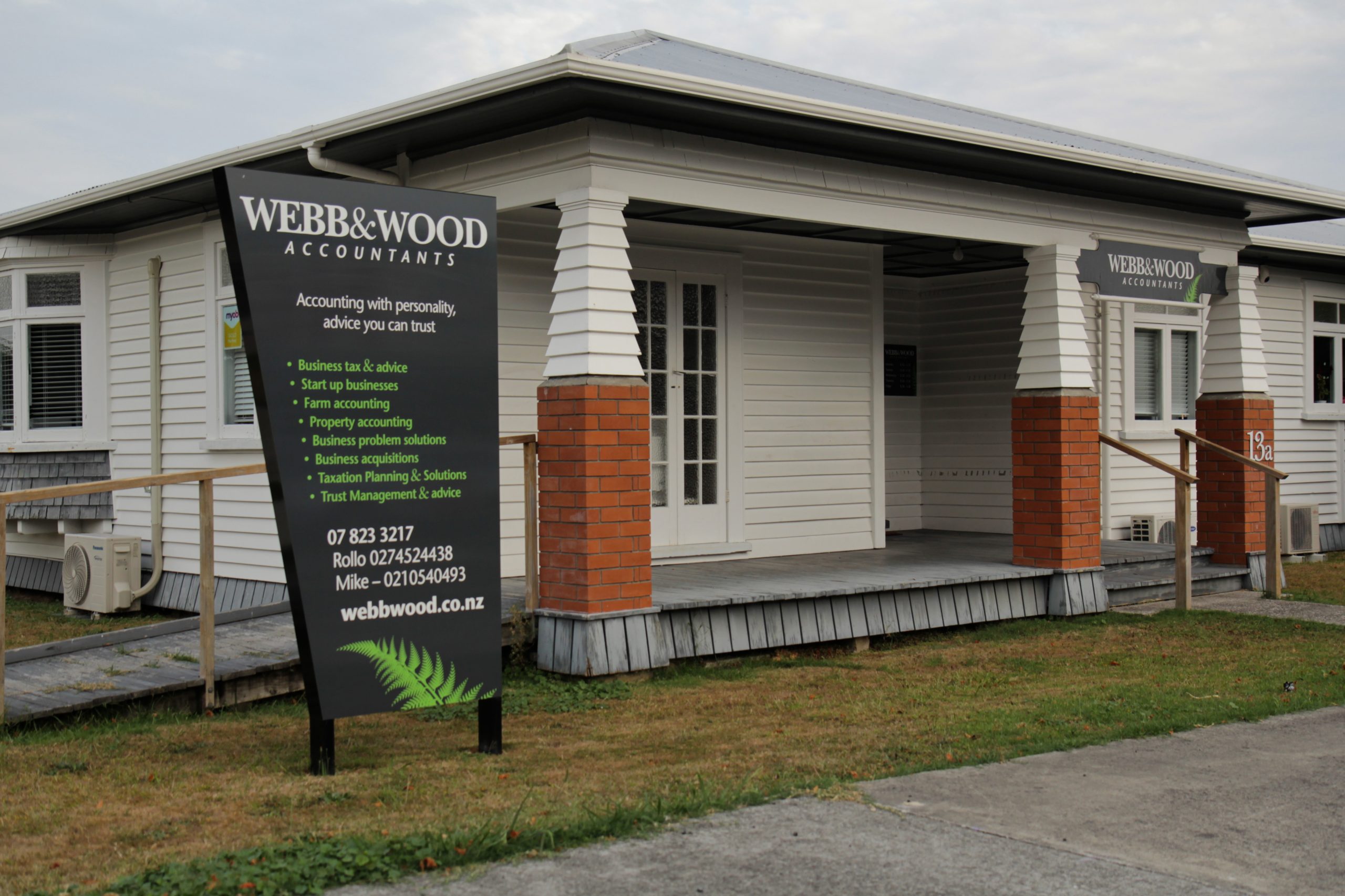 We have used Wraptrade to make our new signage, including the main street sign and signage attached to the office. On every occasion we have been really pleased with the quality and the prompt turn around time.
We have previously also had window signage and free standing footpath signs made for us and again the quality has been awesome.
Sue Webb - Webb & Wood Accountants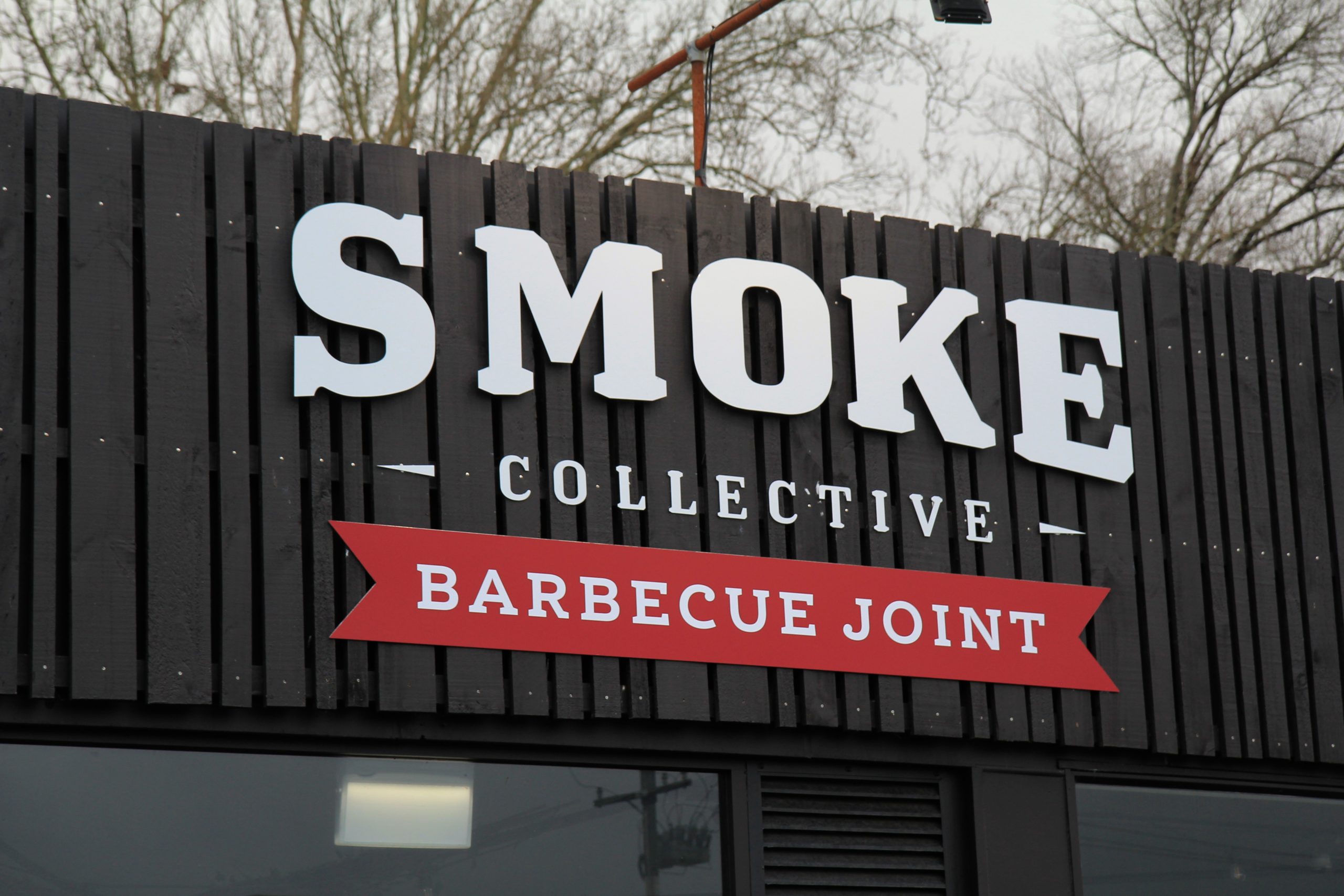 Liam, Jay & the Wraptrade team are awesome. Pleasure to deal with from start to finish. They have wrapped two of our food trailers, designed our logo and rebranded us when we when into our fixed premise. Would highly recommend.
Aroha Croft - The Smoke Collective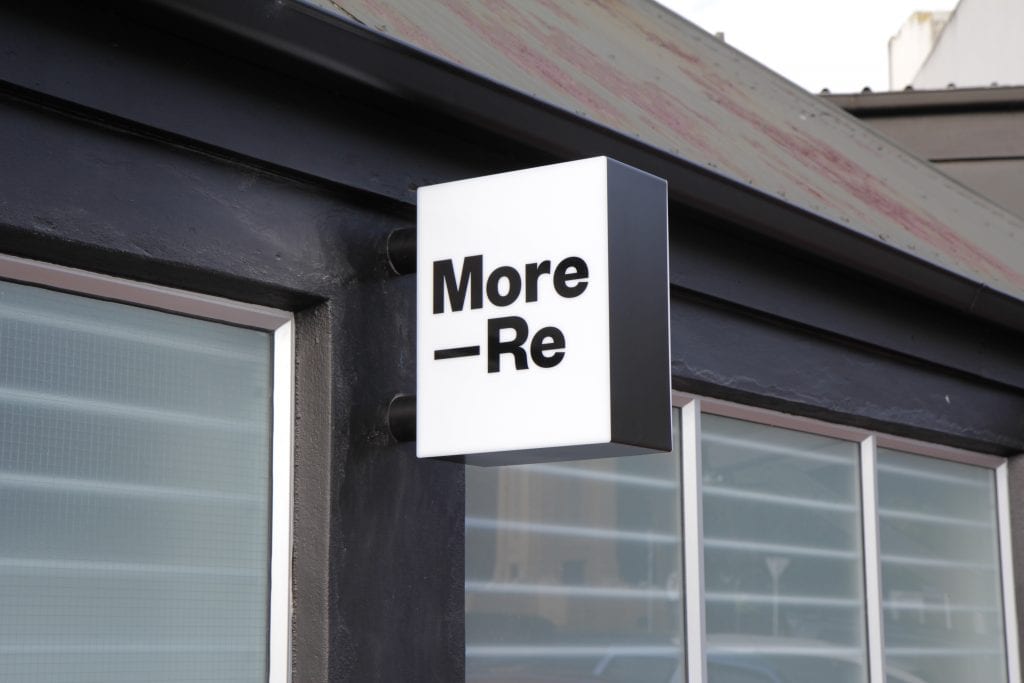 Liam, Jay & the team at Wraptrade went above & beyond to ensure our signage reflected the directives from our Branding design team. 
Great work ethic & friendly, swift service; with their fine attention to detail & understanding our Look being apparent from the start to finish.
Peter Tong - More-Re, Cambridge

We wanted the signage on our ute to compliment the 4WD accessories and give the illusion that the vehicle was big and bold. We also wanted it to stand out, so Jay & Liam suggested using the reflective material for our actual brand name which is very effective and people have commented on how much it stands out at night! Jay and Liam were great in helping choose the right colour combinations and effects including the negative detailing and have certainly exceeded our expectations, creating a visual brand that people remember!
Jayne Verhoeven - 4WD Solutions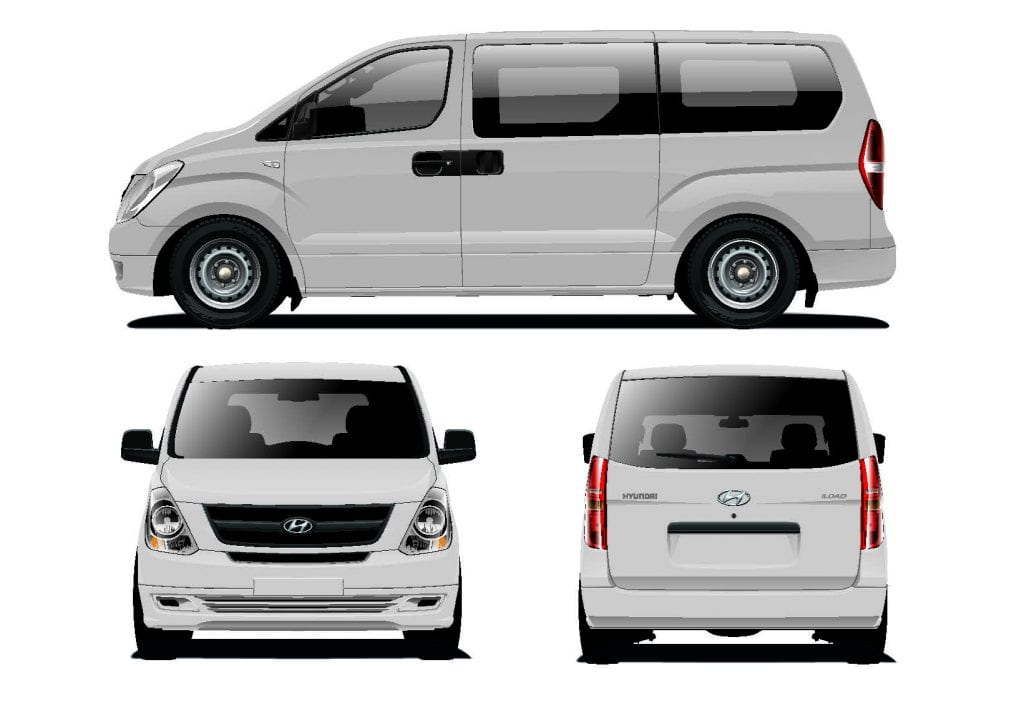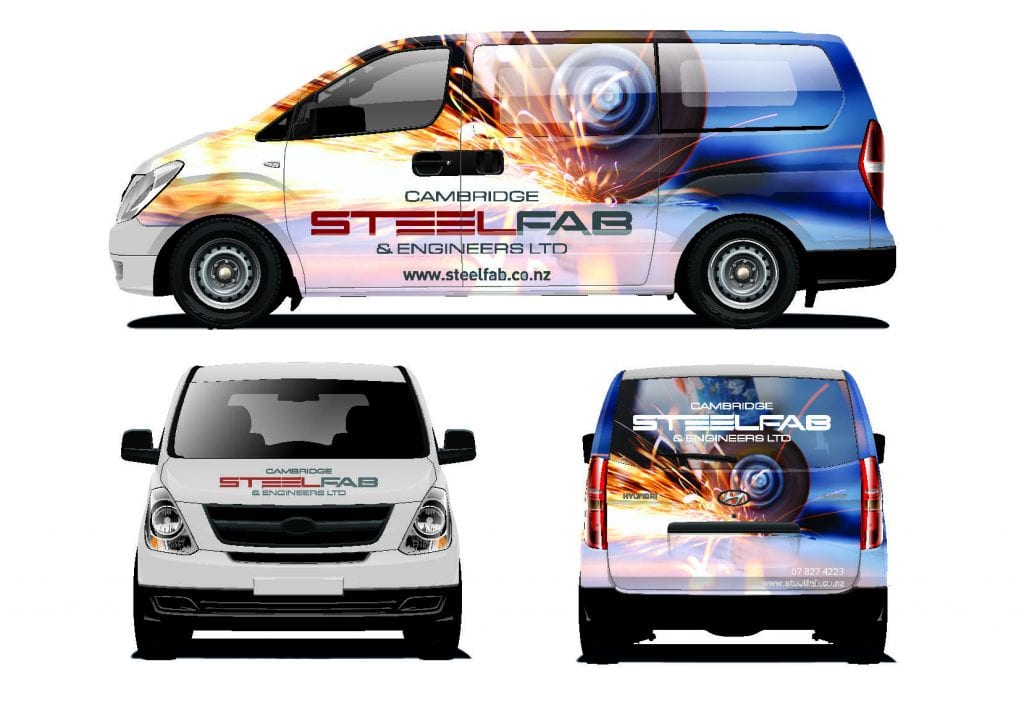 Liam and the team have done a great job with our fleet signage. Our vans are certainly eye catching and we love that the wraps help protect the paintwork and prying eyes! A hassle free experience and definitely fit for purposeOur Van looks incredible, thoroughly recommended, thanks again Guys
Amanda Burke - Steelfab Cambridge

The wrap is amazing. I've had people who I don't know approach me in the supermarket to tell me that the new wrap looks stellar. Jay understood my company branding and produced a design that was cohesive with my advertising. The design really makes the name and orange man pop, and makes the ute look like a million dollars. I was also impressed the ute was finished on time which given the COVID situation was amazing.
Get in touch
If you're keen to get a full range of signage and wrap solutions for your business, then get in touch now.