More than Great Signwriters
Wraptrade brings a fresh perspective to vehicle wrapping and signage. We've made a name for ourselves with not just the quality of our workmanship, but also the care and attention to detail we apply – making sure every vehicle and sign that leaves our Cambridge workshop is the best it can be. But we're more than just great signwriters. We're always upskilling, sharing our knowledge and educating ourselves on the newest products and the best ways of doing things.
We've stayed up to date with the latest trends and technology so we can bring you the best results and highest-quality finish to every job. A quality look means great branding for you and your company, so we'll work with you to get the best of you out there.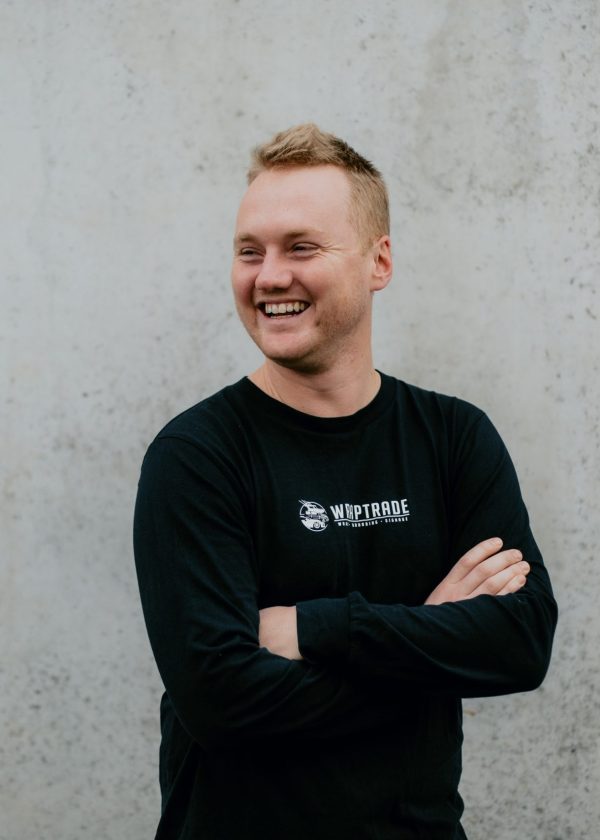 Liam is a qualified signwriter who learnt the trade in his hometown of Te Awamutu. His love for the industry has turned him into a wrapping freak who never stops learning! After returning home from London where he worked as a freelance signwriter, Liam wanted to start a sign shop with an emphasis on quality vinyl wraps. In January 2017, Wraptrade was open for business!
A jack of all trades, Jay looks after the production side of things, making sure each job is tracking smoothly. If you're lucky, you might catch her installing vehicle signage when we are busy. Jay handles the accounts and all that good stuff. She is also our in-house barista, keeping the team caffeinated every morning.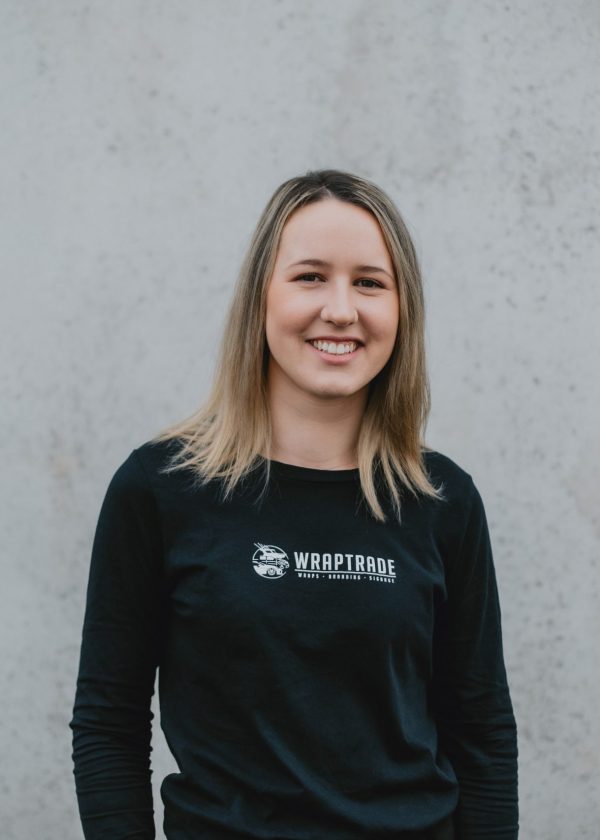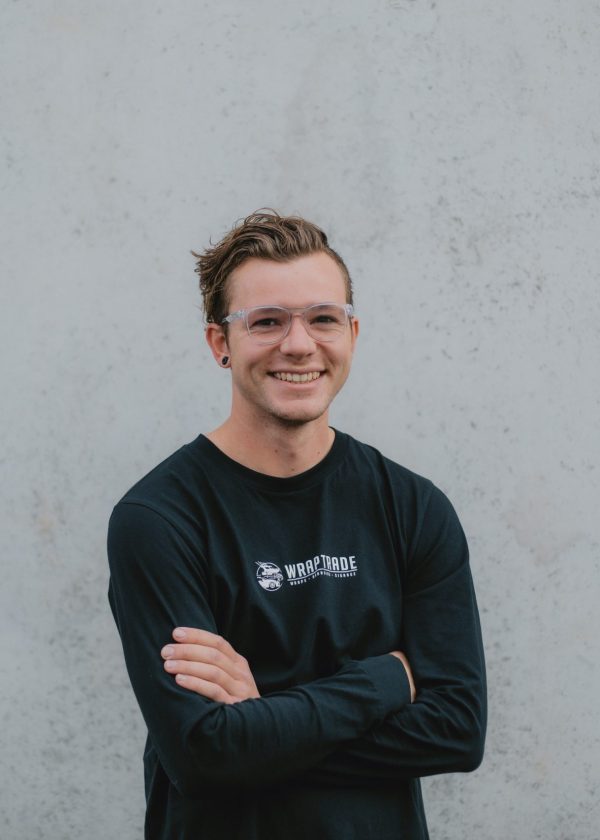 Hayden is our expert signage installer. With previous experience in sales and customer service, Hayden ensures all clients receive an excellent customer experience. His background in vehicles and passion for bikes makes Wraptrade a great fit. He is always up for a chat about signage and wrapping…and bikes.
He is an expert in his field and enjoys developing his skill set with the ever changing vinyl wrap industry. Cam is a great team player and his positivity and passion for skateboarding makes him a great fit in the Wraptrade crew.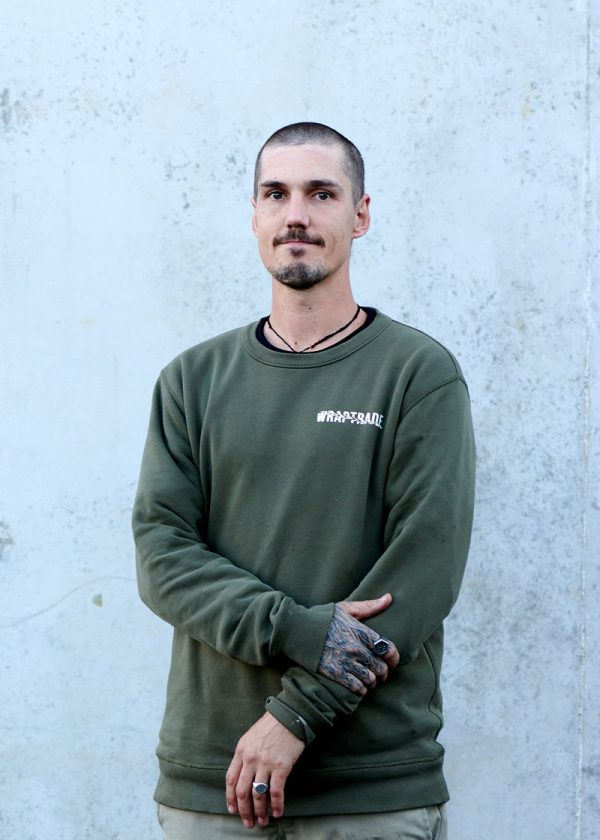 Get in touch
If you're keen to get a full range of signage and wrap solutions for your business, then get in touch now.